Medicinal properties, sweet flavour, beauty, intoxicating aroma: roses have everything to please you. Yes, rose petals are excellent for your health!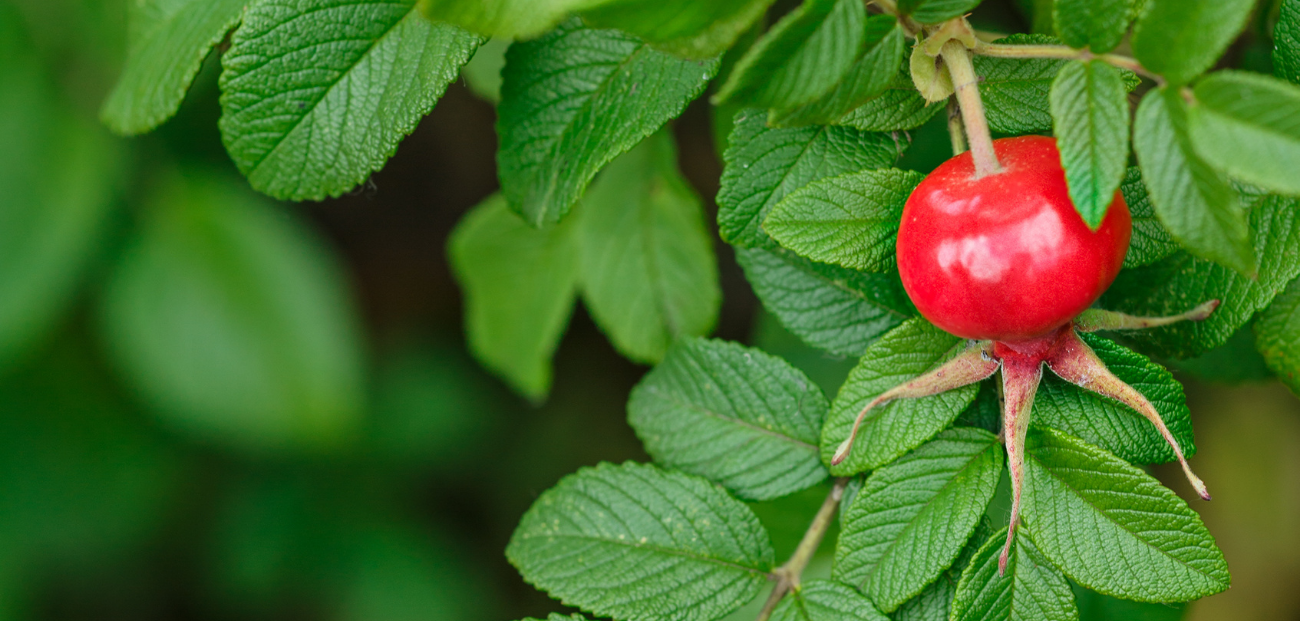 Rosehip has a thousand and one medicinal virtues; it helps prevent the flu, relieves joint pain, lowers cholesterol and has anti-inflammatory and anti-carcinogenic properties.
Here is the famous Gin Tonic reinvented under the theme of the rose. An ideal drink to live a memorable moment with those you love.