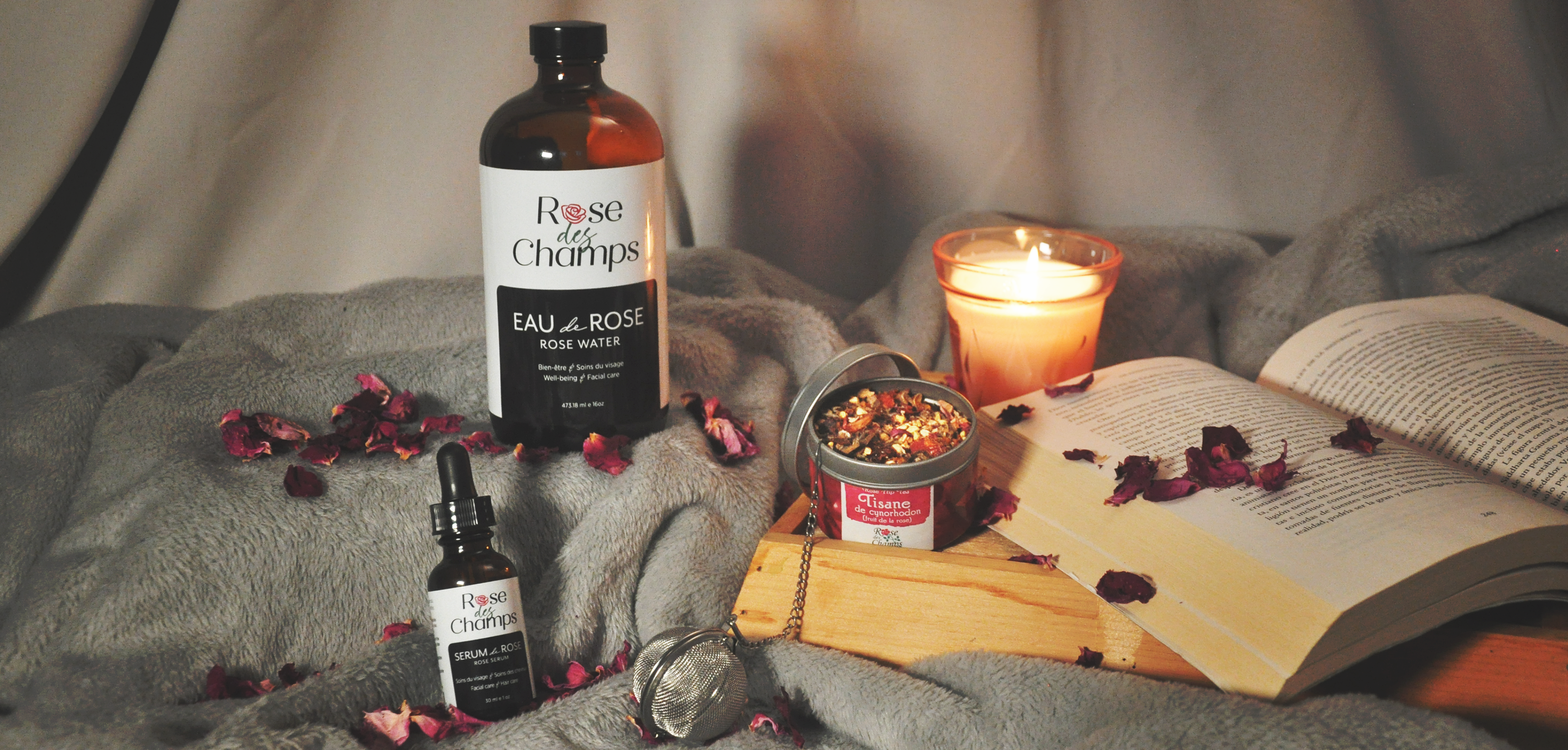 It's that time of the year; windows sealed, doors shut and the heat is cranked. Cracked, flaky, dry skin is in the house, literally! These mid-winter vibes beg for nothing more than a hydrating, calming, proven well-being routine. Luckily, there
Medicinal properties, sweet flavour, beauty, intoxicating aroma: roses have everything to please you. Yes, rose petals are excellent for your health!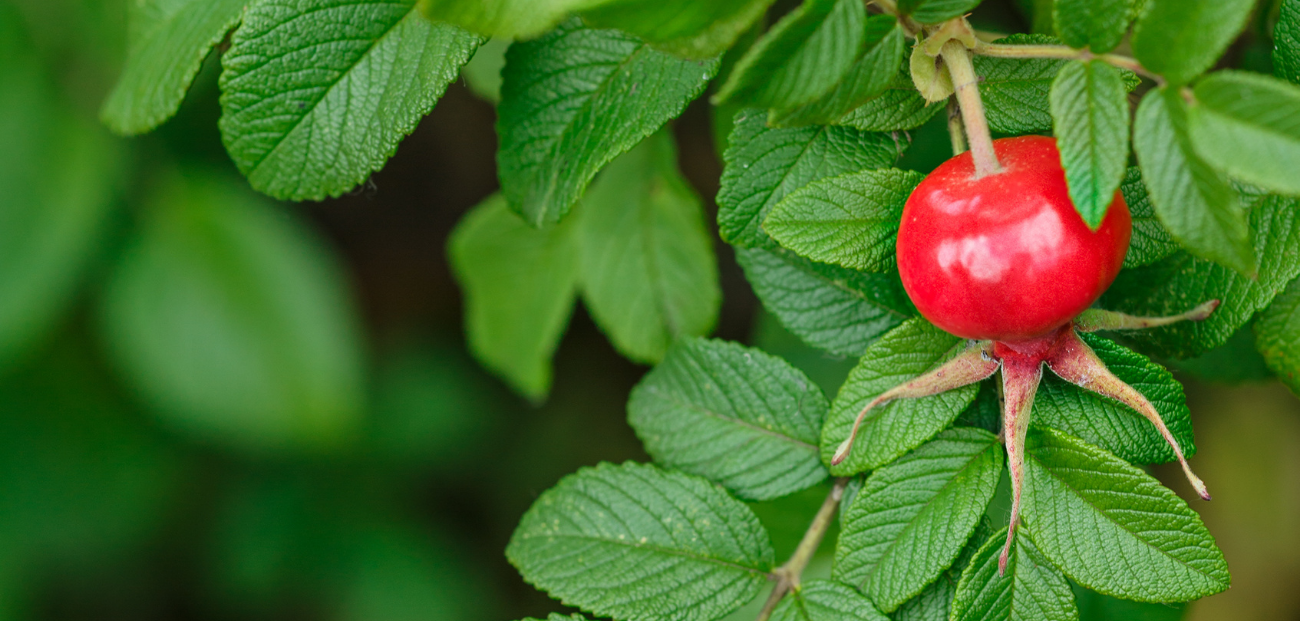 Rosehip has a thousand and one medicinal virtues; it helps prevent the flu, relieves joint pain, lowers cholesterol and has anti-inflammatory and anti-carcinogenic properties.